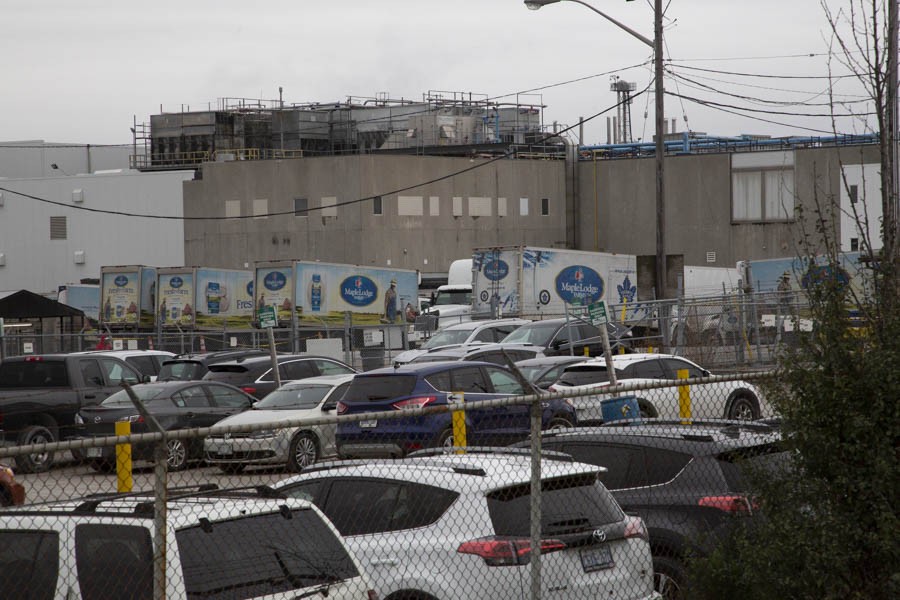 Photos by Mansoor Tanweer
Brampton auto workers breathe huge sigh of relief as tentative U.S.-Canada-Mexico trade deal reached
Thousands of the city's auto-sector workers were on pins and needles while U.S. President Donald Trump repeatedly threatened tariffs as high as 25 percent on Canadian-made autos, which could have crippled the industry. A new deal officially announced Monday, clears the way for Ontario's huge auto industry to keep expanding.
News wasn't as rosy for the agricultural sector, particularly dairy producers, including companies in Brampton. The new deal could see more than $700 million of additional foreign dairy products enter Canada annually.
But the agreement might bring relief to Brampton's large aluminum and steel sector, which was hit hard by recent U.S. tariffs.
To see the full article content, please subscribe to The Pointer.
Subscribe