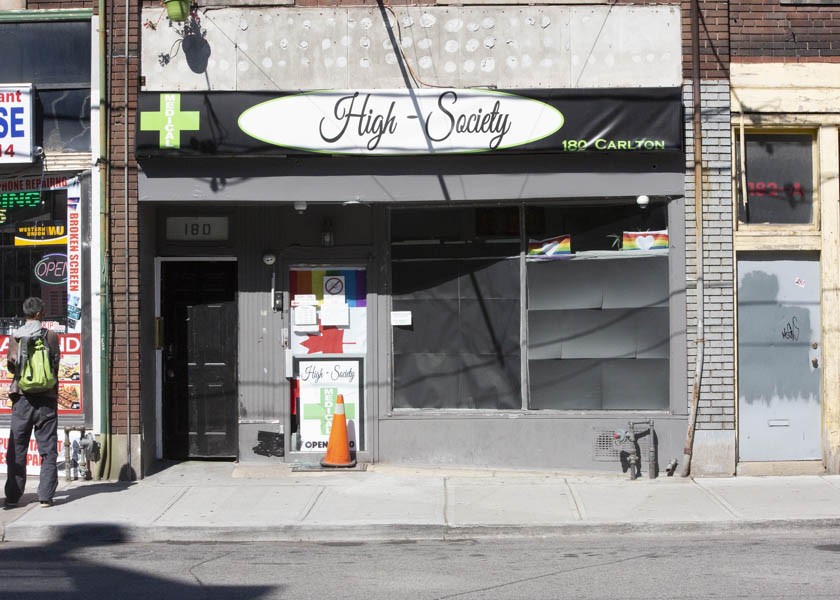 Photos by Joel Wittnebel and Mansoor Tanweer
Will Brampton opt into legal marijuana shops? Officials say lots of unanswered questions about legal cannabis
While Ontario Premier Doug Ford doesn't appear to know where exactly his government will allow legal marijuana to be used once new rules come into effect next month, Brampton officials, including incumbent mayor Linda Jeffrey, aren't even sure if the city will opt into plans to allow retail outlets next year.
Brampton's diverse community groups, another council member says, will likely introduce a range of cultural values into what's sure to be a complex debate on legal marijuana, one the city has not yet even initiated. With other GTA cities vowing to prevent pot sales, will a new council be ready to tackle this major issue?
To see the full article content, please subscribe to The Pointer.
Subscribe