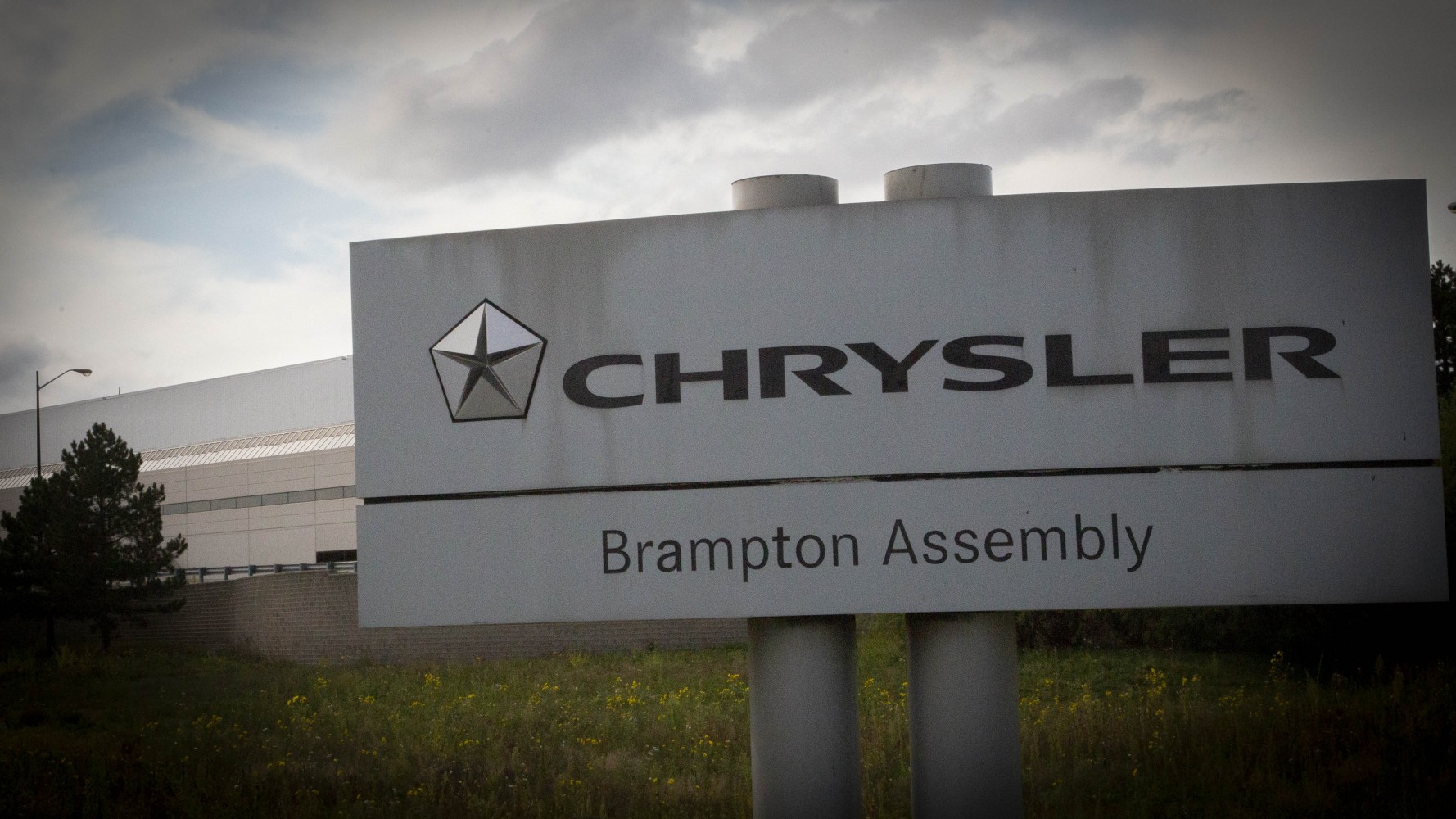 Photos by Mansoor Tanweer
The 'Trump Effect' on the NAFTA negotiations has spilled into the Brampton business community
U.S. tariffs on steel and aluminum are already hurting firms in Brampton, and with the possibility of more levies on products such as cars built by Fiat Chrysler here, Donald Trump's anti-NAFTA stance could undermine the future of almost 4,000 workers at the Williams Parkway plant, and others.
With a huge manufacturing base, tens of thousands of Brampton workers could be negatively impacted by a bad trade deal, as the future of the North American Free Trade Agreement remains uncertain. While negotiations continue on the international level, many in the city are keenly aware of how big the stakes are locally.
To see the full article content, please subscribe to The Pointer.
Subscribe