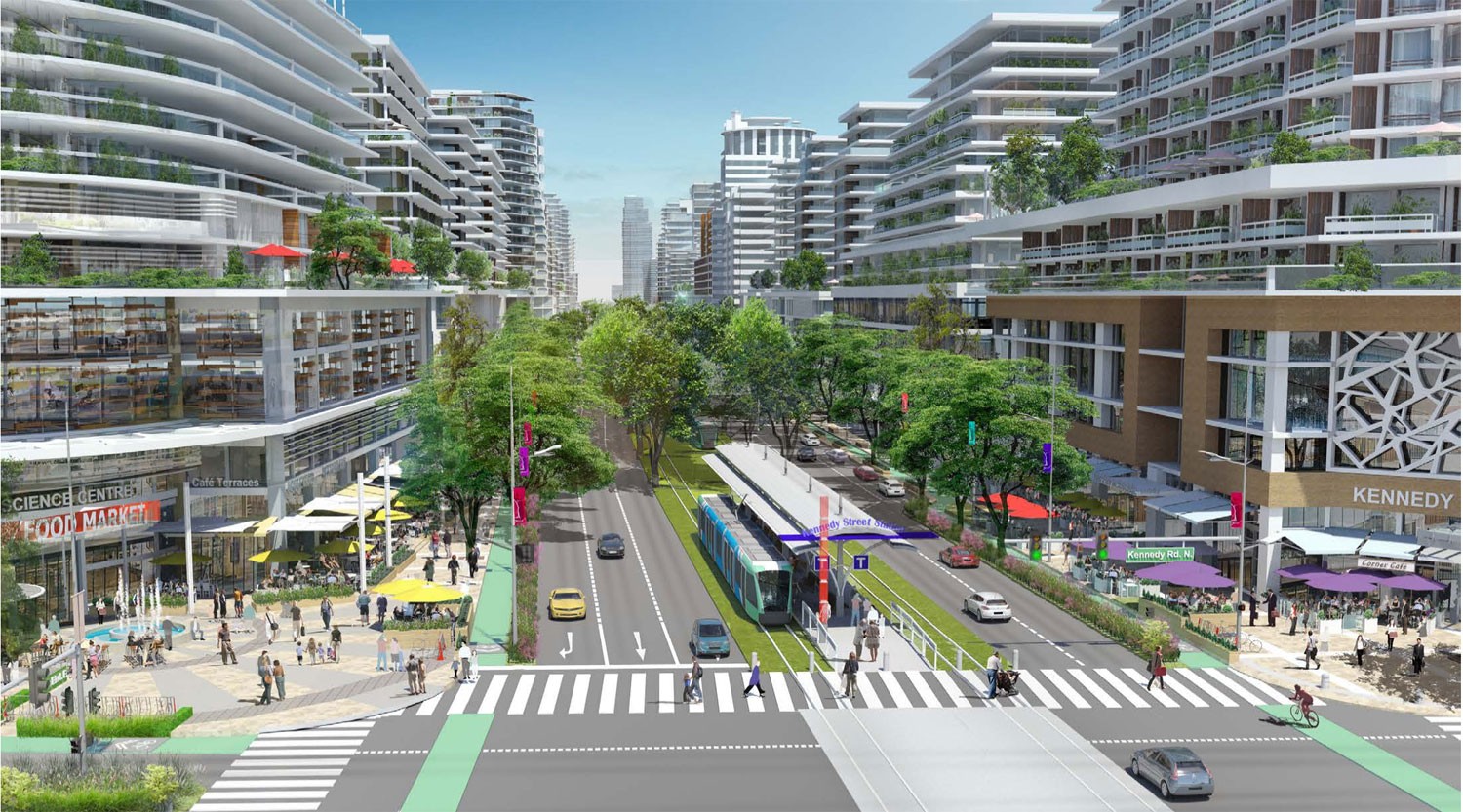 Rendering and map supplied by the City of Brampton
The heavy lifting on the city's light rail debate
With a new council soon making decisions inside city hall, a new provincial government and a new visionary plan for Brampton's future, a proposed Light Rail Transit system is surrounded by uncertainty. After council turned down a provincially funded $1.6-billion route that would have seen an LRT roll right into Brampton's ageing downtown core, the city must now find alternative ways to get people moving. It could mean big spending on behalf of taxpayers. The Pointer takes a step back and looks at how Brampton arrived at this juncture, and what the future could bring as the population booms and efficient transit becomes even more crucial.
One thing is clear, the city can't afford another four years of council gridlock, largely caused by the LRT debate that dominated the current term.
To see the full article content, please subscribe to The Pointer.
Subscribe