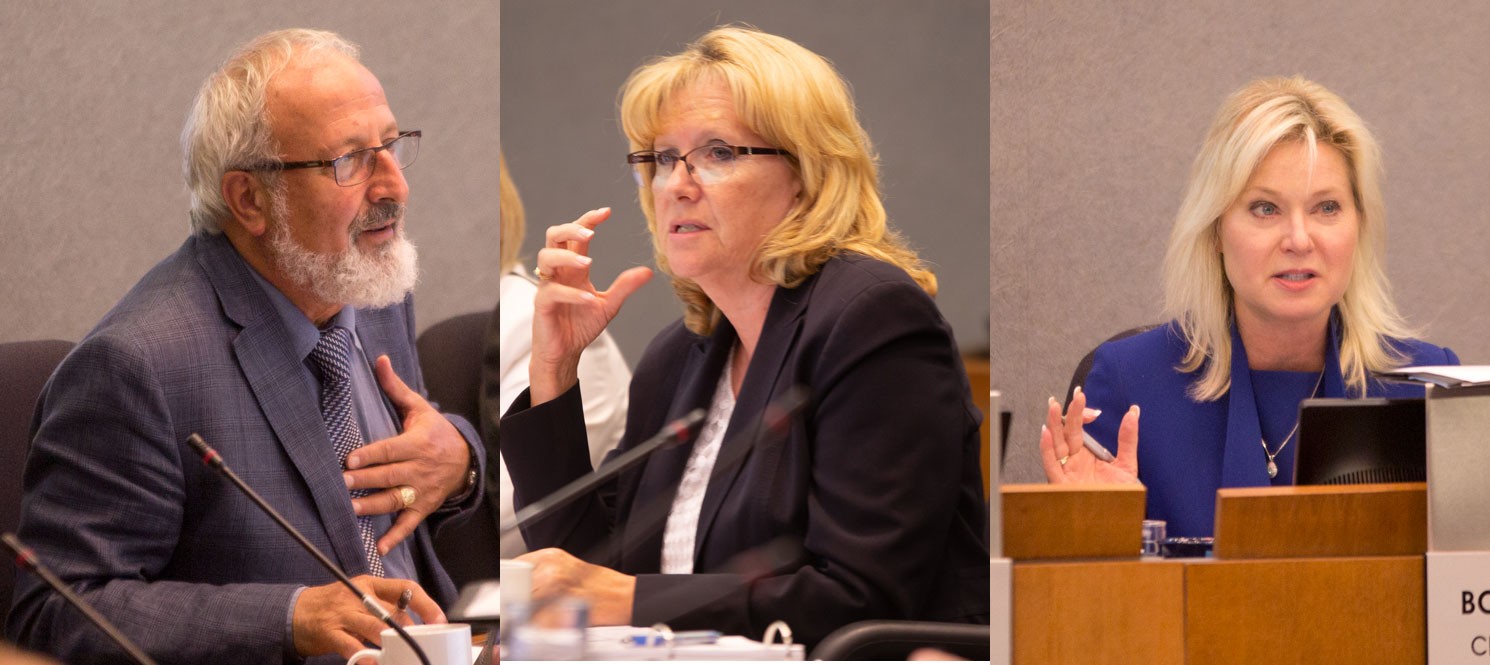 Photos by Mansoor Tanweer
Chief Evans a no-show as Peel Region ponders rising panic over violent crime
With increasing violent crime, public frustration and slow responses from officials, Regional council considers what's being done as Brampton residents question who's keeping them safe.
Peel Police chief Jennifer Evans was not at Thursday's meeting to answer questions, including those raised by incumbent mayor Linda Jeffrey, who is now fighting her chief rival in the election, Patrick Brown, over who will best deal with crime in the city.
Some are wondering if their promises are too little, and too late.
To see the full article content, please subscribe to The Pointer.
Subscribe