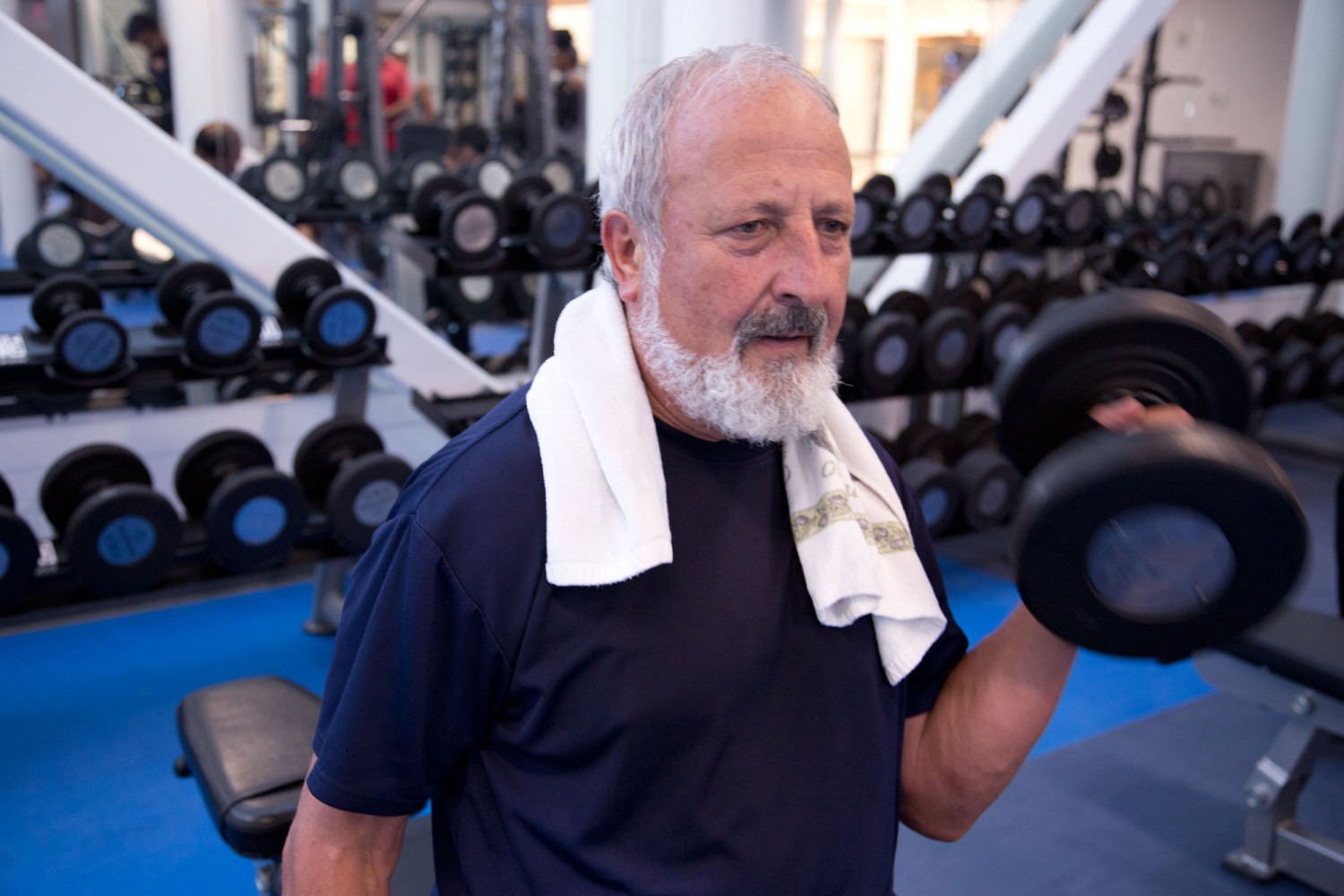 Photos by Mansoor Tanweer
He's fought developers and mayors, now he says he's ready to lead his city
John Sprovieri feels politics is best done by those with experience. He's not even close to the winter of his life, according to him, and says the mayor's job would be a perfect way to cap thirty years of service to his city.
A chatty, one-on-one interview on a sunny summer morning in August with him ends with a jarring reminder of how vexing life in Brampton circa 2018 can be.
To see the full article content, please subscribe to The Pointer.
Subscribe