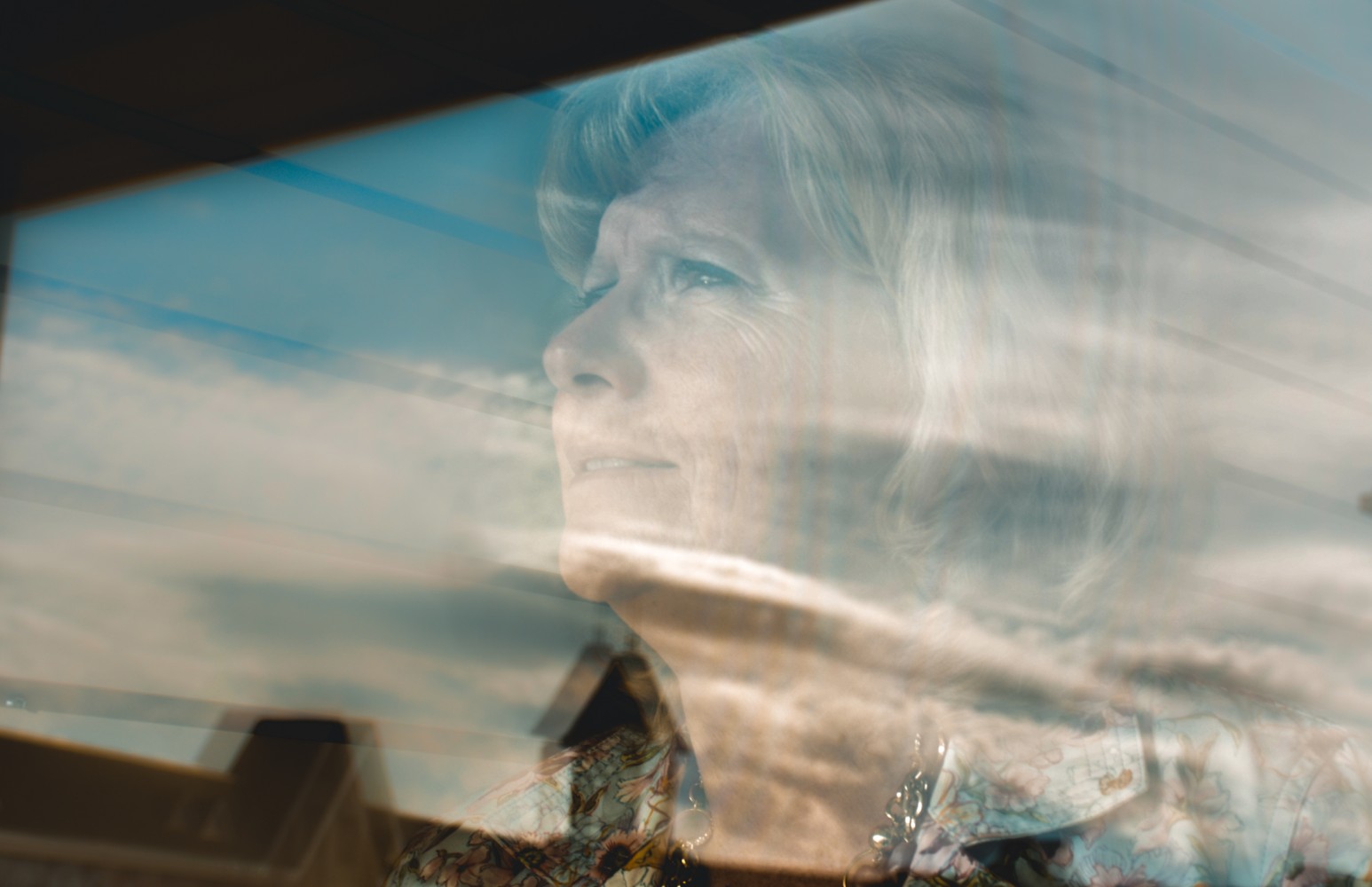 Photos by Joel Wittnebel
Linda Jeffrey on the seven deadly words in politics
The woman who wants to be mayor again, opens up about her personal triumphs and struggles over three decades in politics, and the challenges of leading a complex city with a bitterly divided council.
She talks with The Pointer about the disease she battles. And issues such as hyper-growth in the city, crime and her failed LRT plan that have stretched the incumbent mayor for four years.
Now, as the municipal election looms, she wants voters to let her finish what she's tried to start.
To see the full article content, please subscribe to The Pointer.
Subscribe