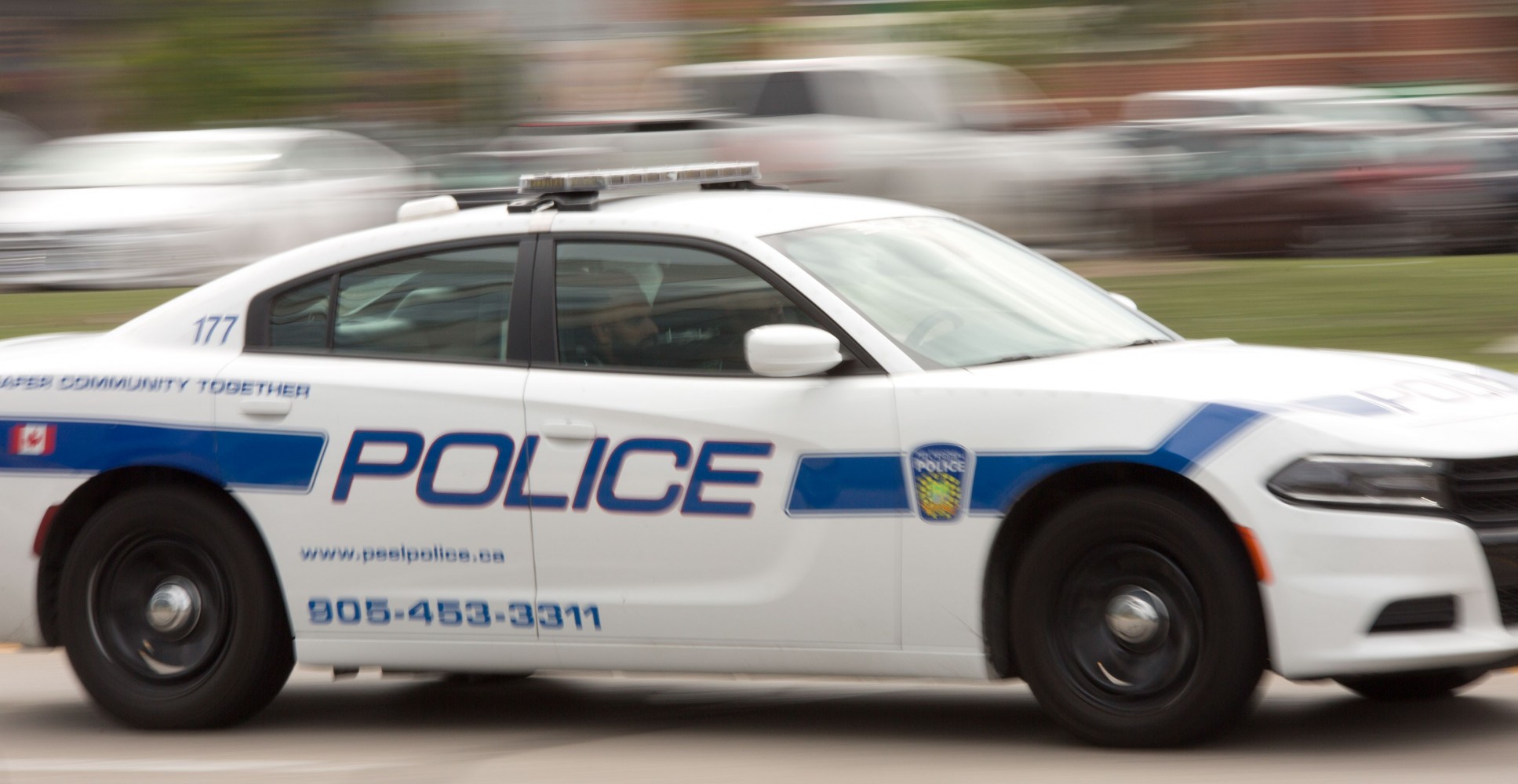 Photo by Mansoor Tanweer
Exclusive: Brampton Votes
Poll shows it's the concern at the top of mind for Brampton voters. And the two mayoral race frontrunners know it
An exclusive poll commissioned by The Pointer shows that almost a quarter of eligible voters have this one issue at the top of their list of worries heading into the October municipal election.
On Friday, Linda Jeffrey and Patrick Brown, the two leading candidates in the race to be mayor, traded blows over who will best handle the alarming issue.
To see the full article content, please subscribe to The Pointer.
Subscribe