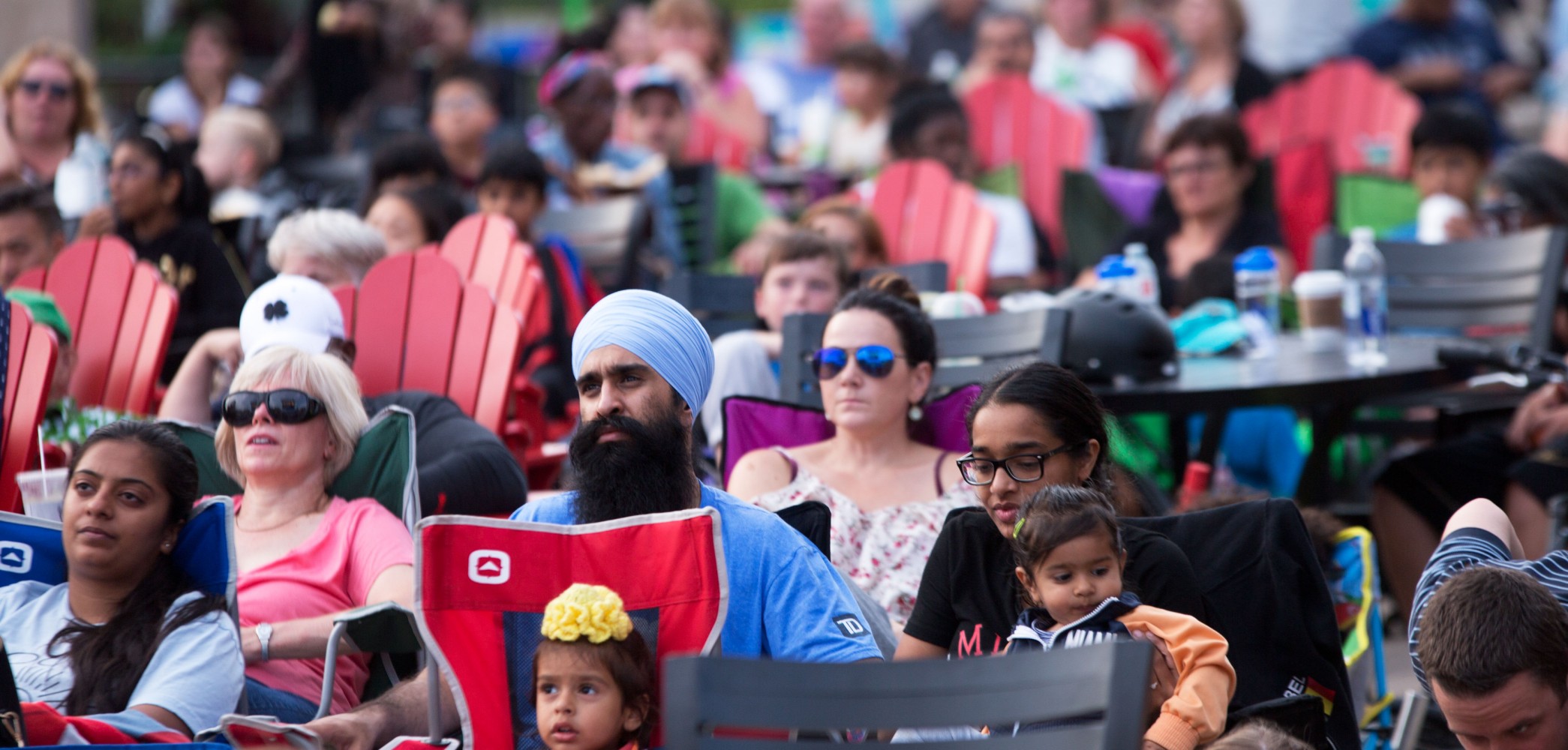 Photo by Mansoor Tanweer
Exclusive: Brampton Votes
Poll commissioned by The Pointer shows two-person race for Brampton mayor
Brampton's is one of the hottest municipal races in the country. A Forum Research poll commissioned by The Pointer reveals the preferences of the city's voters on a host of key issues as mayoral candidates ramp up their campaigns ahead of the Oct. 22 election.
For the seven week sprint find out how things are shaping up, as residents decide who will steer the country's ninth largest city into the future.
To see the full article content, please subscribe to The Pointer.
Subscribe