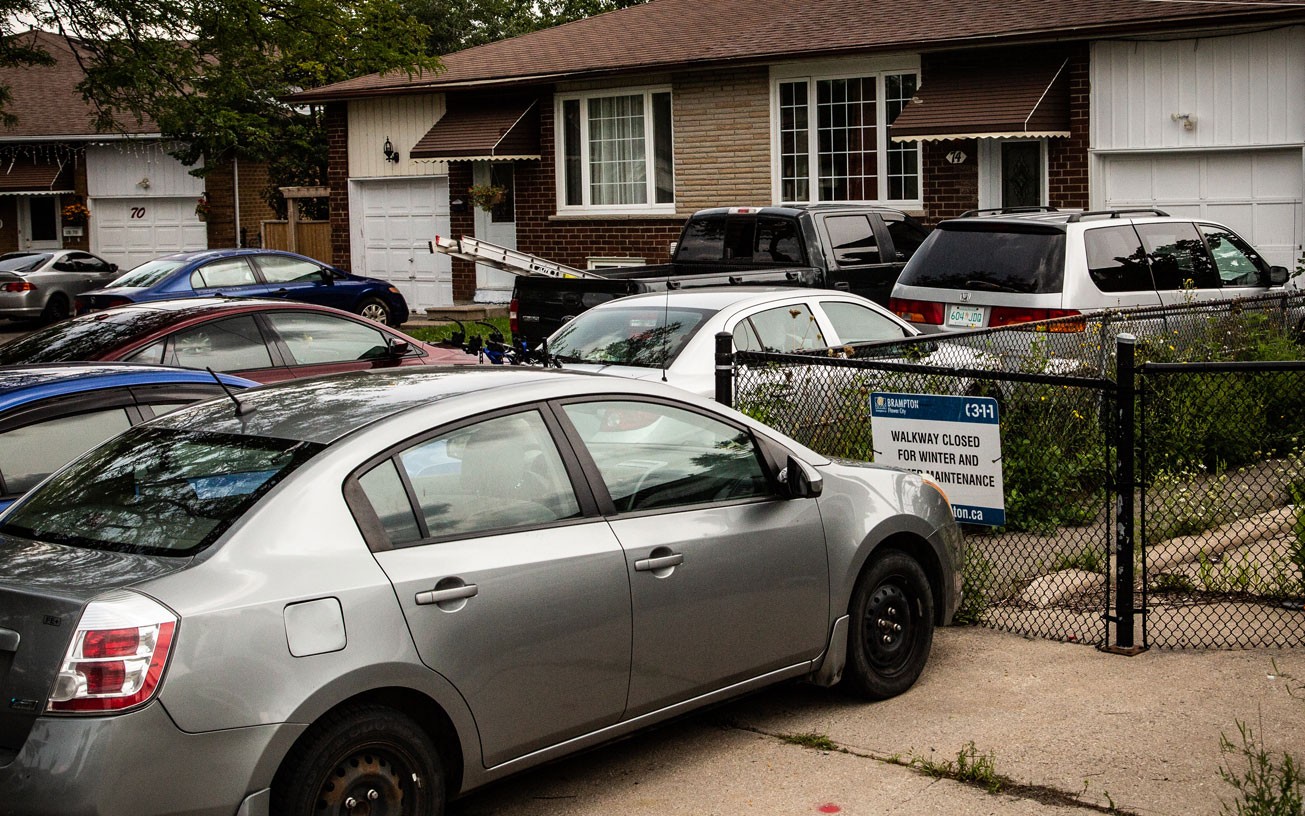 How many people should be allowed to live in one house?
A look at one of the most divisive issues in Brampton. It centres on a sometimes reviled yet arguably necessary form of affordable housing: secondary suites, a.k.a. basement apartments, nanny suites, or additional units.
With population growth nearly 10 times the national average these suites may be a necessary evil in Brampton.
To see the full article content, please subscribe to The Pointer.
Subscribe